When do we meet?
We meet on the first Monday of each month (apart from August) upstairs in the Golden Lion, Allendale. Meetings nornally last about 90 minutes, but we usually round the evening off in the bar downstairs.
What events do we organise?
We organise events throughout the year including Burns Night (January), Allendale Fair (June), Allendale Charity Auction (September), Bonfire Night (November) and Santa's Sleigh (December). The pictures below give you a flavour of some of these events, showing Lions raising money, but more importantly, having fun!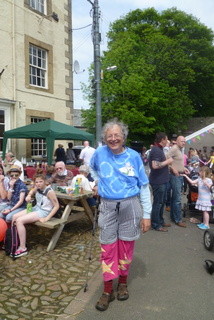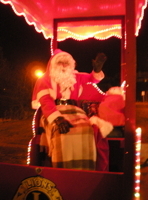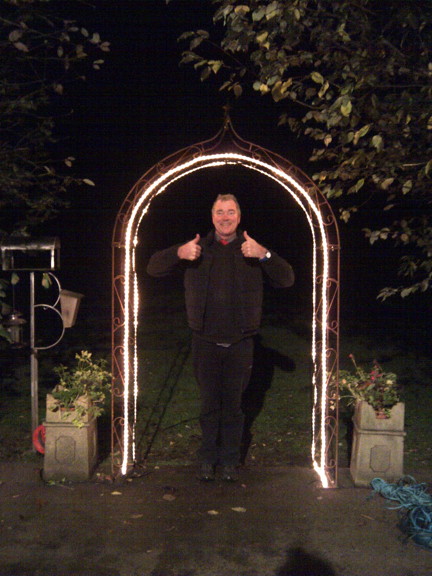 What other fun things do we do?
We get involved in all kinds of ad hoc community event and festivals. We organise the annual Village Auction each year in the early autumn and the November 5 Bonfire Night and the Burns Night Supper..
There's an Autumn pub walk for Lions and their dogs, and occasional coach trips for our senior citizens. On a Tuesday close to Christmas we sing carols in the square with the Backworth Colliery Band, and we also have a special arrangement with Santa to visit the village at Christmas.
How can you get involved?
We're always looking out for new members, so if you like what you've heard or read here, talk to any of us, or call Nigel Baines, our president, on 07 702 696 189 or by email to president@allendalelions.com
If you want to see the diary of forthcoming meetings and events, please click on 'Events'.
If you're a local organisation seeking support call Stephanie Atkinson (Secretary) on 01434 683776 or by email to secretary@allendalelions.com