Welcome to Allendale Lions Club Website
For those of you who don't know, the Allendale Lions Club was formed in Autumn 2003 at a noisy meeting in the Golden Lion Hotel (some would say an obvious choice). Its formation was down to the vision and determination of Trevor Newman, our first president, who loved the job so much he held on to it for two years! Nineteen years on we remain a group who still have noisy meetings and afterwards adjourn to The Golden Lion and derive lots of fun and satisfaction from what we do. And over these years we've raised over £100,000 to put back into the community.
Allendale Lions Club is a member of Lions Clubs International. Lions Clubs meet the needs of a growing number of local communities throughout the world. There are currently more than 1.3 million members in 205 countries and, although geographic areas are different in many ways, we all share a core belief — community is what we make it.
For more about Lions Clubs International, and information on our local club and the community it serves, click on the menu headings at the top of this page.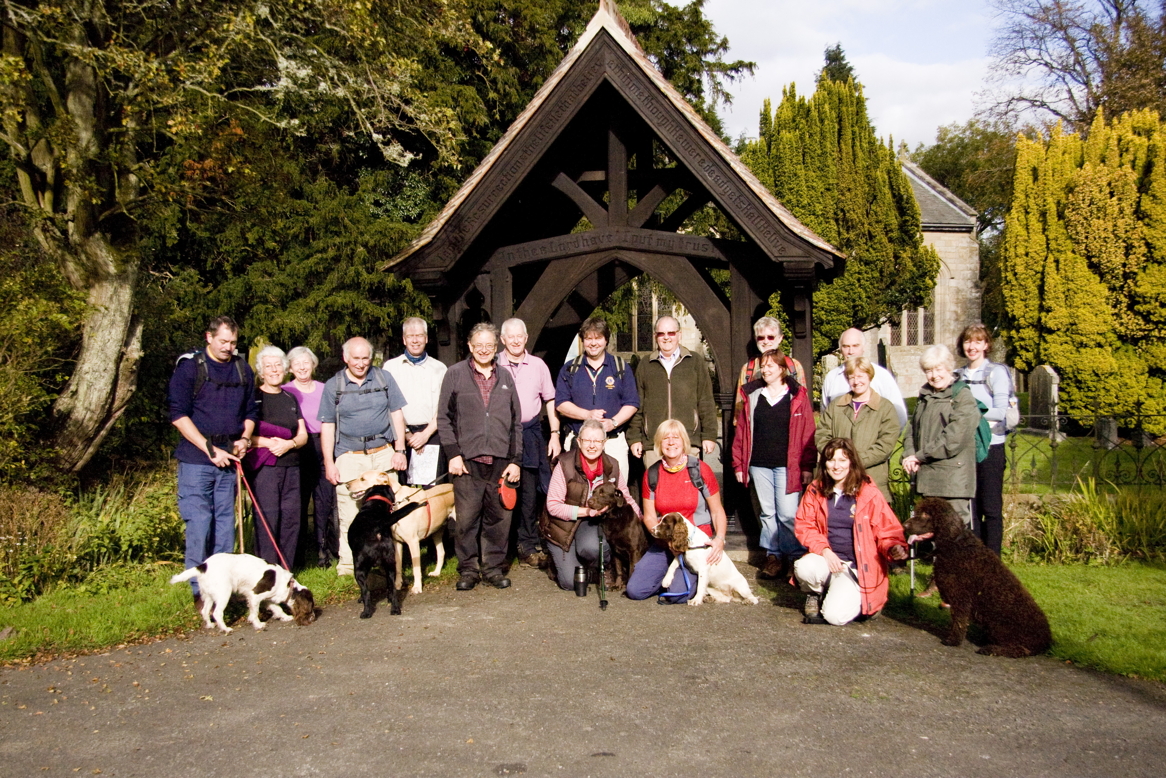 For more about what we do, how we raise money and how we spend it, click on ' Fundraising' above.
If you want to see the diary of forthcoming meetings and events, please click on 'Events'. If you want to see some local organisations we have supported, click on 'Beneficiaries'.
We hope you enjoy what you see and, if you're interested in becoming a Lion, call Margaret Stonehouse (President) on 07 930 315 869 for a chat. Or if you're a local organisation seeking support call Stephanie Atkinson (Secretary) on 01434 683 776. If you want to apply for a grant, click on 'Grants' above.